Welcome to Visions of Austria,
the geography portal of Similio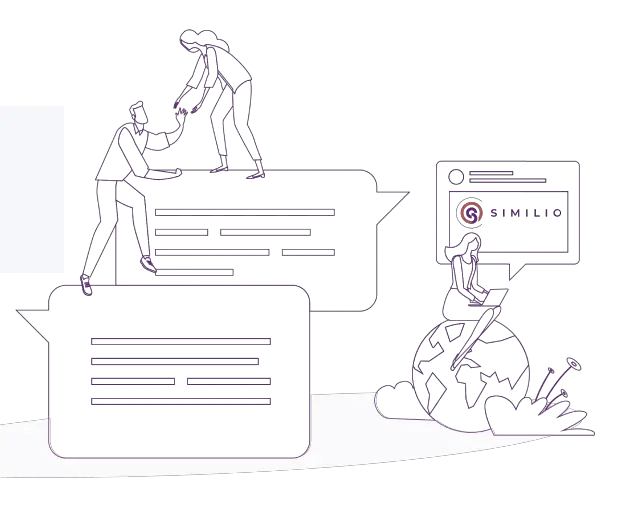 ---
Austria is more than just the land of mountains (and forests). The Alpine republic in the heart of Europe with just under 9 million inhabitants is a diverse country in geographical and political terms. Organized on a federal level, Austria consists of 9 federal states and, geographically, 8 topographies. The national territory extends from the westernmost to the easternmost point for 575 kilometres. Austria borders Switzerland and Liechtenstein to the west, Germany and the Czech Republic to the north, Slovakia and Hungary to the east, and Slovenia and Italy to the south.
Austria's political organisation follows the following structure: federal states, regions, districts and municipalities. The geographical organisation of Austria is based on the topographies (or large landscapes) as well as the landscapes, which in turn lead to the municipalities. Users can constantly switch between these organisational structures in order to discover the different perspectives of the Alpine Republic.
On Visions of Austria, users can explore all geographical and political entities of the country and navigate between them using interactive maps and compare them. Visions of Austria offers a wide range of information and statistics on various topics and also allows users to discover local companies.