On this page users will find an overview of the topic Property price in the federal state Styria. The map provides an overview of the situation in the state and allows users to select a municipality of the state with one click. On this community page, the values of the community on the topic Property price can be compared with those of neighboring communities on interactive maps. Below the map, the user is shown the highest and lowest values of the municipalities on the topic Property price in the federal state Styria. By clicking on one of the municipalities, users can then go directly to the detailed view of the municipality and its neighbouring municipalities. In the categories Districts and Landscapes, users are taken to the respective district or landscape page of the topic Property price. At the bottom of the page there is an overview of the other statistical themes on Similio. With one click users get directly to the federal state overview of the respective topic.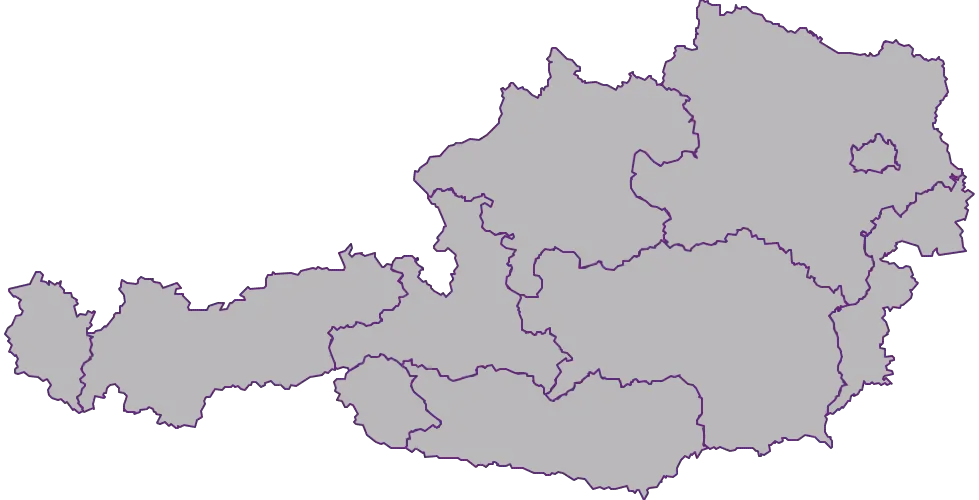 Property price: Description
The interactive Similio map of the federal state Styria on the topic Property price offers a good overview of the situation in Styria. Detailed maps of the districts and landscapes on the topic Property price are also available.
Land cannot be multiplied and, as an economic good, land is even scarcer than real estate, as its extent is tied to the earth's surface. Nevertheless, there is a strong, reciprocal relationship between land and real estate. Without land no real estate can be built, on the other hand the dedication of the land determines its value significantly. In an Austria-wide comparison of land prices, Similio only compares building land, but the respective dedication of the land defines both the extent of the use of the land and the permitted building height. With the number of permitted storeys, the price of land increases. The respective political municipality is responsible for the dedication of a land plot. Land plot ownership is documented in the land register, which is divided into cadastral municipalities. Cadastral municipalities never cross the borders of political municipalities, but a political municipality may consist of one or more cadastral municipalities. 'Location, location and again location' determines the value of a plot of land or real estate. And there are two factors that apply to this location. The proximity to urban centres and workplaces and the recreational value of ski resorts, lakeside areas.
Similio offers numerous Property price comparisons with interactive maps. There is a separate map for each Austrian municipality. Further maps for Property price are available at the level of political districts, landscapes, regions and at the level of federal provinces.
Property price: Highest values
Property price: Lowest values
Landscapes
Styrian Salzkammergut, Ennstal and side valleys, Styrian limestone alps, Murau- Oberzeiringen area, Neumarkt- Obdach area, Mur-, Mürz- u. Liesing valley, Western Styrian Highlands, East Styrian Highlands, West Styrian Highlands, Styrian wine regions, Plains of the Mur valley, East Styrian Highlands.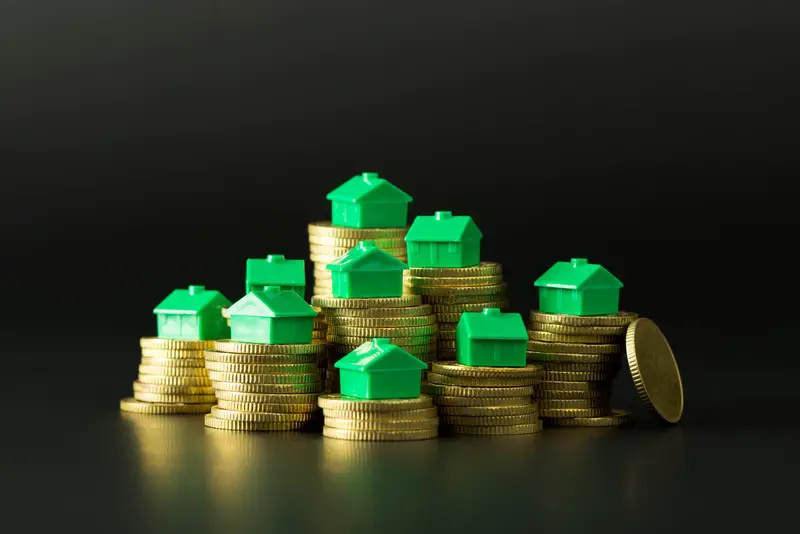 ×
Subscribe to our newsletter
Please select what kind of information you want to receive